You'll find that our content pages are broken up into sections. Here's a little description of each:
Getting Started: Typically just 1 session, it is designed to be a "crash course" on a particular topic. Enough to get you started but, when you can, be sure to continue your learning with our Fundamentals or A Better Way To sessions to become proficient.
Fundamentals: These sessions are designed to give you the main tools you'll need so that, with practice, you'll become proficient on the topic.
A Better Way To: Our Signature Series, these sessions are the go-to tools that I (Janet) use every day to be as efficient as possible in my own work. Click here to see the series details
Advanced Topics: As the name implies, these sessions are for the experienced user who wants to do more – or rather – learn how to let the tool do more for you.
Workplace Solutions: My tagline "a better way" came from a client back in 2002. Another client uses the phrase, "I need you to 'janetize' this." What she's asking me to do is make a process simpler, better or easier…i.e. more efficient. What you'll find in the Workplace Solutions section are specific ways to use the tools you know to streamline – or "janetize" – your work.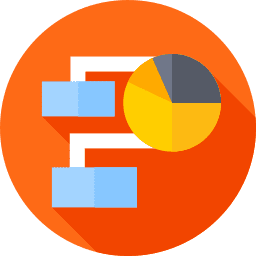 ORGANIZATION
It's hard to be efficient when you can't find what you need! Our sessions on organization will teach you how to spend less time finding things and find more time to get things done! Learn how to manage incoming items, process…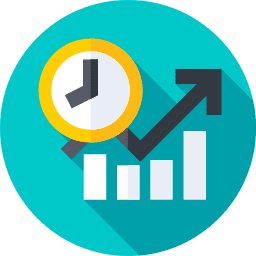 PRODUCTIVITY
Interruptions, fires, & distractions, oh my! If that describes your usual workday, our productivity sessions are designed to help you use the time you have more wisely, reclaim the time that's lost each day, and ultimately improve your focus.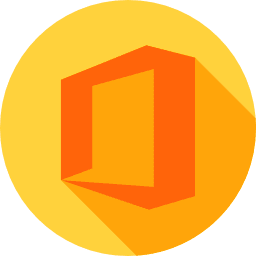 MICROSOFT
You don't know what you don't know. There are tools in Microsoft that you may look at every day but never fully understand how helpful they can be. You may be doing things with much greater difficulty than is needed, not to mention…
Subscription pricing available!
We call it our Let's Grow Together program, giving participants unlimited access to eLearning sessions & Express Training registration for one year from date of purchase.