"There has to be
a better way!"
If you've ever sat in your office and said that phrase, you're likely right and we're here to help you find it! With over 20 years of experience creating increased workplace efficiencies through organization, productivity, and Microsoft solutions, we've made our knowledge and techniques available to all. All our sessions can be delivered live, in-person or virtually, with more than 50 available here as recorded eLearning sessions. Learn on your schedule, at your pace, and in your pajamas if you want!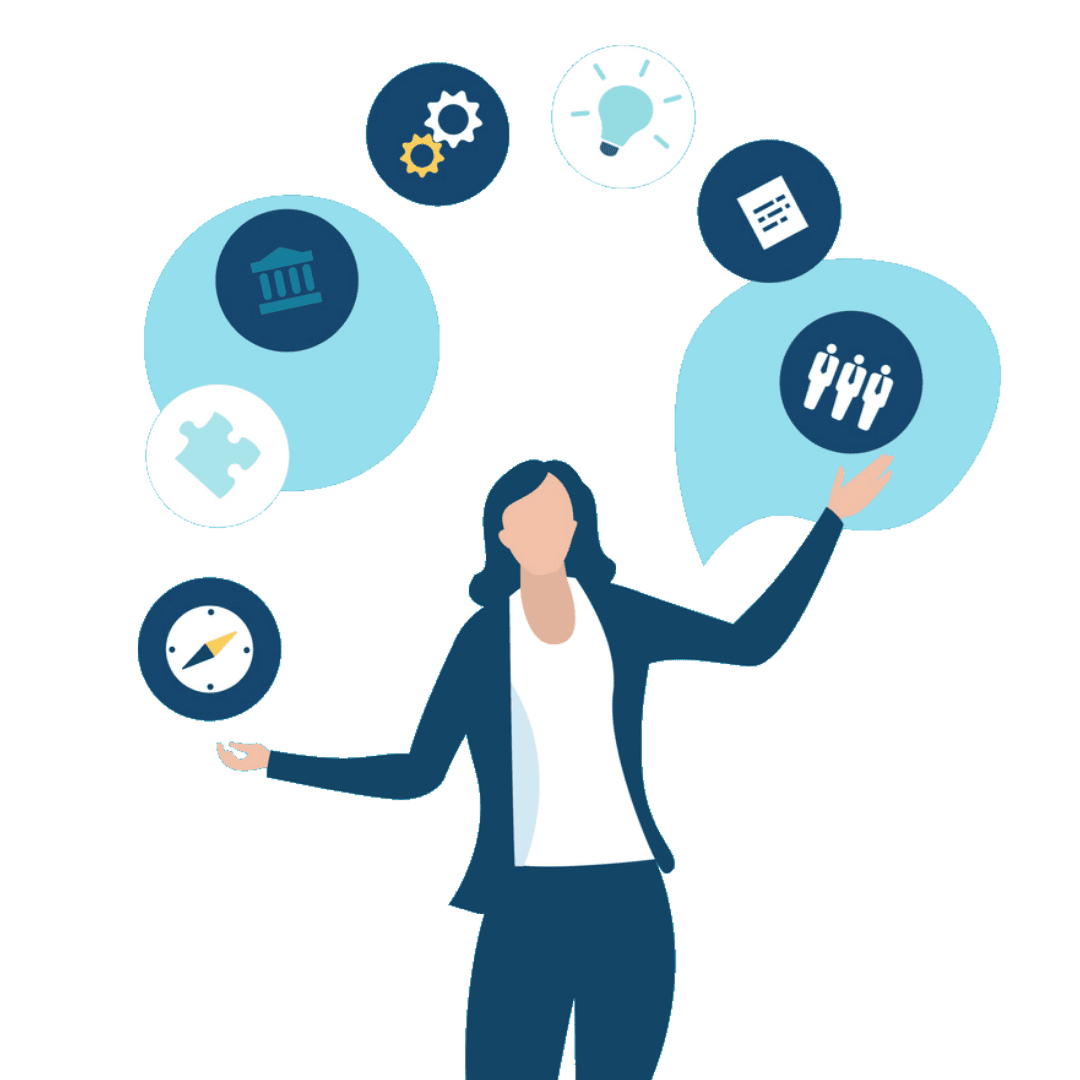 Improving Workplace Efficiency through Organization, Productivity & Microsoft Solutions.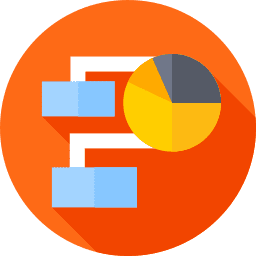 ORGANIZATION
It's hard to be efficient when you can't find what you need! Our sessions on organization will teach you how to spend less time finding things and find more time to get things done! Learn how to manage incoming items, process…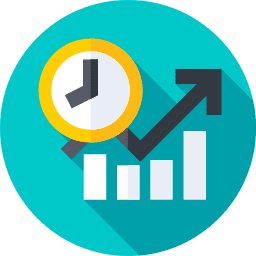 PRODUCTIVITY
Interruptions, fires, & distractions, oh my! If that describes your usual workday, our productivity sessions are designed to help you use the time you have more wisely, reclaim the time that's lost each day, and ultimately improve your focus.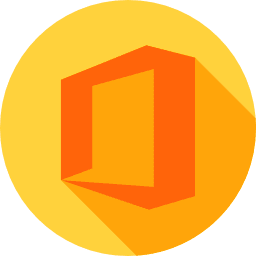 MICROSOFT
You don't know what you don't know. There are tools in Microsoft that you may look at every day but never fully understand how helpful they can be. You may be doing things with much greater difficulty than is needed, not to mention…
Greetings from Janet
Thanks for stopping by! If you'd like to know about me or this website,
please enjoy the video.